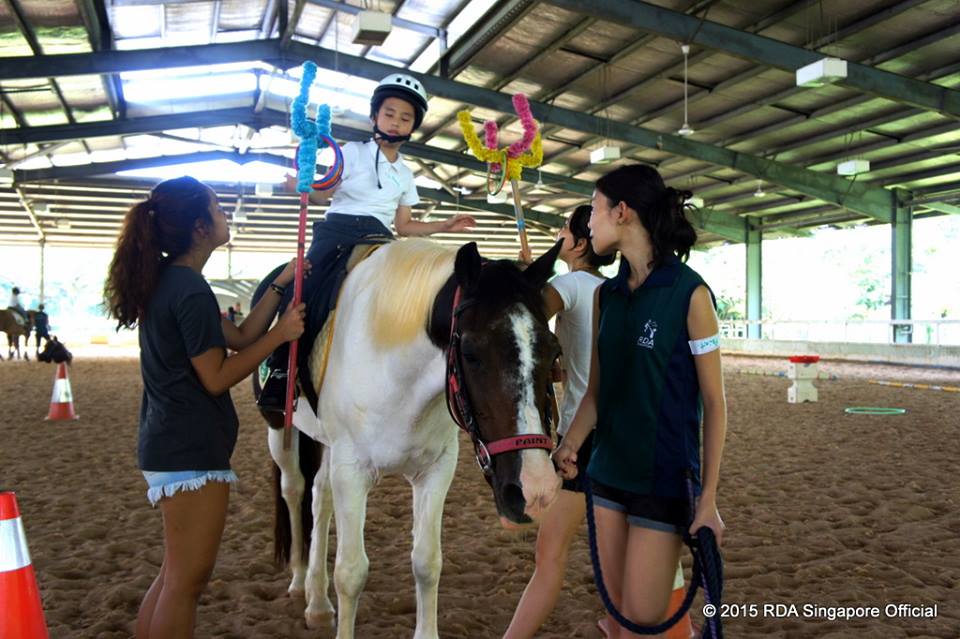 Some events coming your way...
Keep checking back on our news page!

(1) OPEN HOUSE CARNIVAL Sunday, 28 April @ RDA CENTRE, 5 Jalan Mashhor
Click here to buy Coupons
Bring your family, invite your friends & share this event on your social network. Join us for a day of fun with your family & friends whilst supporting a good cause. If you're wondering how riding a horse helps someone with disabilities, now you can find out. Come meet our wonderful therapy horses & ponies and learn more about RDA's prog for persons with disabilities.