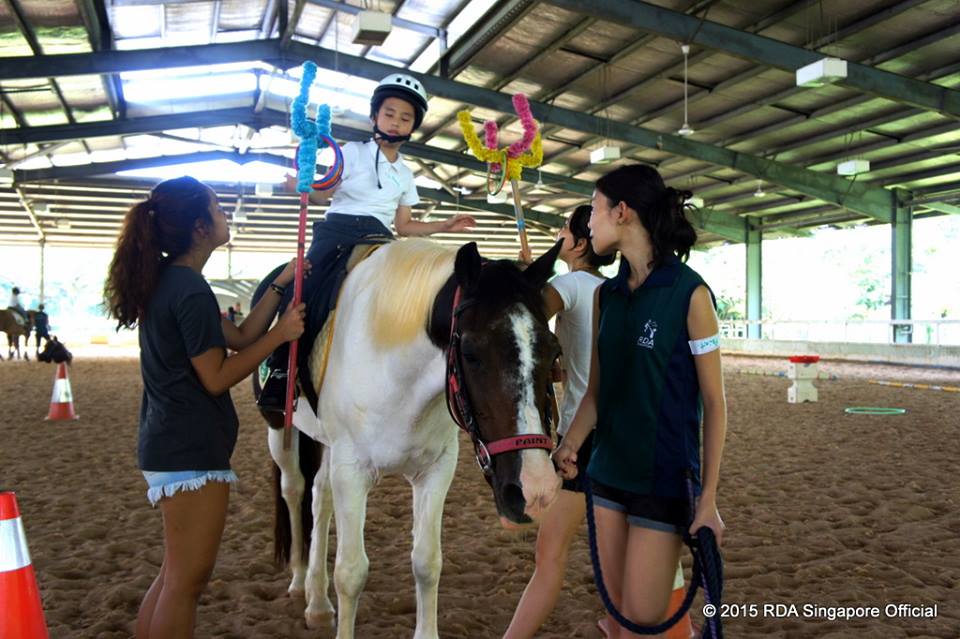 Some events coming your way...
Keep checking back on our news page!
Upcoming events are:

Time to have some fun! Get to know more about RDA's unique therapy prog and meet our wonderful therapy 🐴🐴. Carnival coupons are available at $10 each at RDA Centre. (Also available on event day). You can use it to purchase food, drinks, games, stuff or a children pony ride! What are you waiting for...
BOOK
your pony ride NOW!
August 26: Singapore National Para Games at RDA
RDA hosts the equestrian section of the Singapore National Para Games (formerly known as National Disability League) every year, and it is a wonderful opportunity for our beneficiaries to showcase the skills they learned through RDA's program. We are always so proud of how well they do and how far they have come.