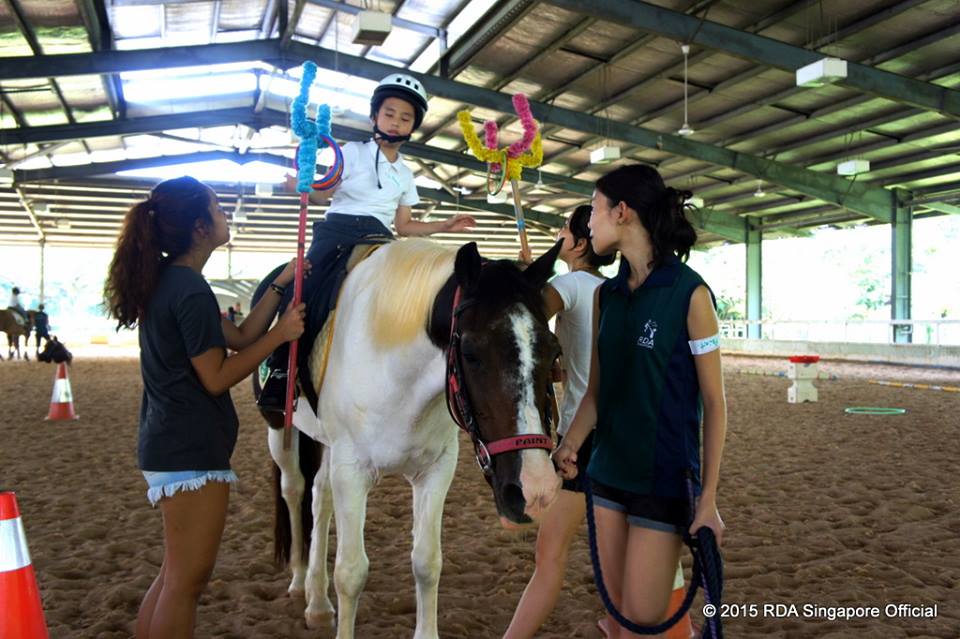 Some events coming your way...
Keep checking back on our news page!
Upcoming events are:

In conjunction with World Animal Day and in celebration of our 35th anniversary - RDA is partnering with local animal welfare groups and special needs VWOs, to host a Charity Carnival & Mega Adoption Drive!
Bring your family, invite your friends & share this event on your social network. Join us for a day of furry fun with your family & friends – charity carnival with games & food stalls, merchandise stalls in support of various special needs and animal welfare organisations, activities & crafts stations and more!
November 9: RDA Singapore 35th Anniversary Charity Golf
Support us by taking part in the charity golf event at the peaceful and scenic Seletar Country Club! Not a golfer? you can still support us at the evening's charity dinner, or even help us with prizes for lucky draw. Please contact karenlim@rdasingapore.org.sg for more details
December 14: Star Wars: The Last Jedi
Watch the new Star Wars movie on premiere day! Save the date and stay tuned for more details