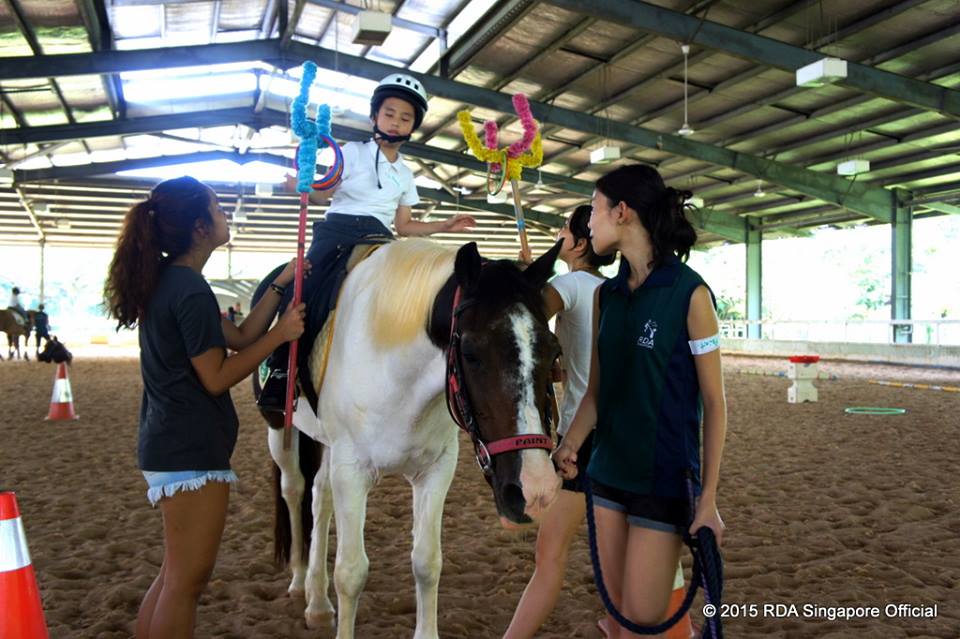 Some events coming your way...
Keep checking back on our news page!
Upcoming events are:

*SOLD OUT* Thank you for your support!
Sign up at the RDA office or email our Volunteer Coordinator, Ms Lee Lee, at volunteer@rdasingapore.org.sg
June 10: RDA 35th Anniversary Charity Ball
Our annual Fundraiser Ball returns to the RDA Centre specially for our 35th anniversary.
Keep your eyes peeled for more details, and hope to see you there :)