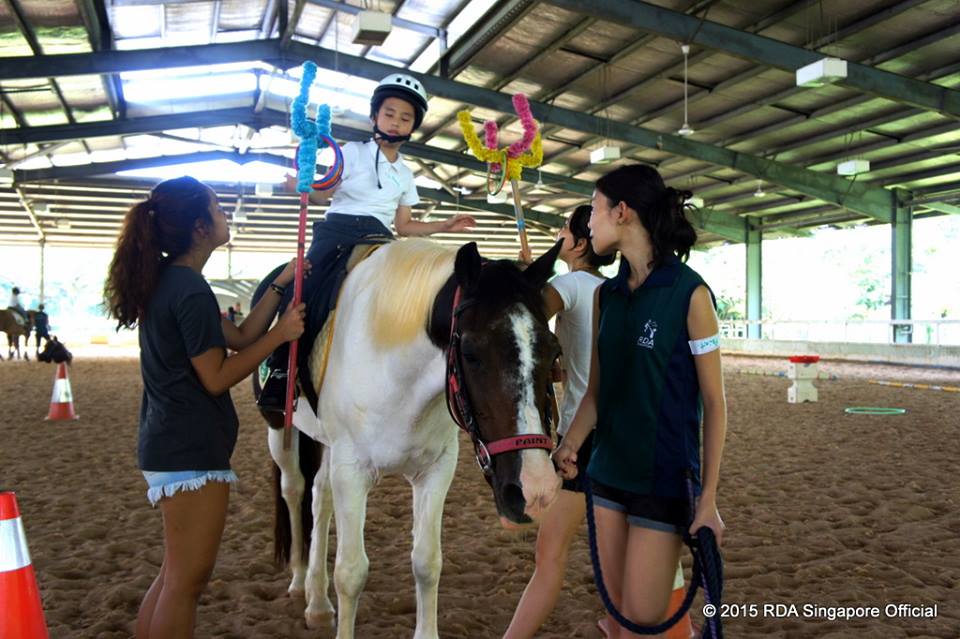 Some events coming your way...
Keep checking back on our news page!

Enjoy both a bird's eye view (up at the exclusive Casuarina Room & Committe Box) and up close access to poetry on four legs (yes, you will be able to go to the Parade Ring!) and help RDA Singapore continue to provide our free of charge equine-assisted therapy program. For further information, please contact RDA Community Partnership Executive, Ms Karen Lim, tel: 6250 0176, email: karenlim@rdasingapore.org.sg
April 26: Premiere day screening of Avengers: Infinity War
Save the date to watch the new Avengers movie at RDA's charity movie night!