Meet Our Therapy Horses & Ponies
Check out some of the four-legged stars of our programme, these therapy horses and ponies work hard in providing the people with disabilities with therapy and enjoyment.
Want to find out more about RDA Singapore? Click here to read more...
Read one amazing story that is the legacy of a dearly departed RDA therapy horse: Prepare a tissue and click here to read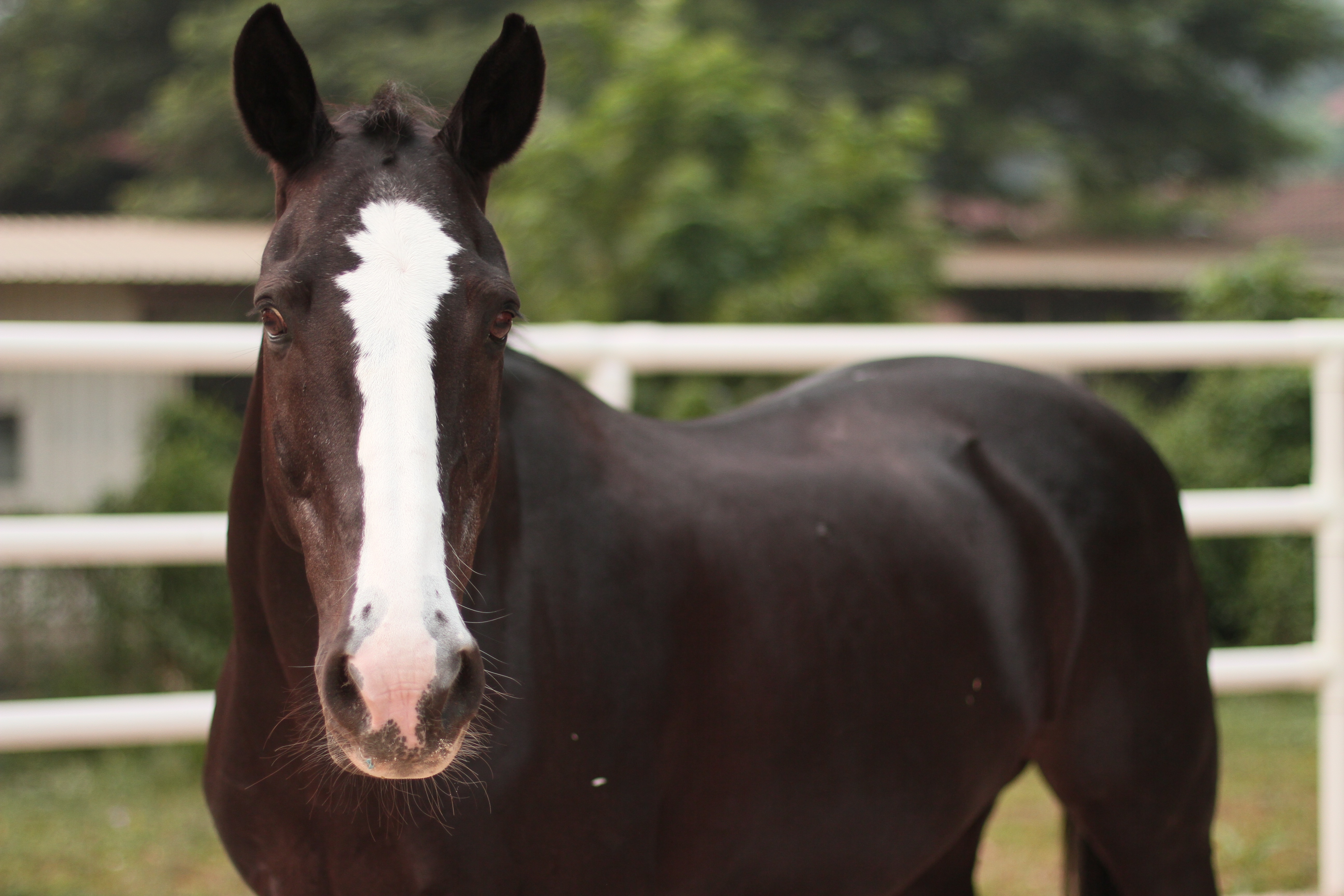 Amorcita
A sweet pony with quite a past before being donated to RDA--She was the only horse to have done flaming tenpegging in Singapore! She is a dependable and well-loved therapy horse by volunteers and riders.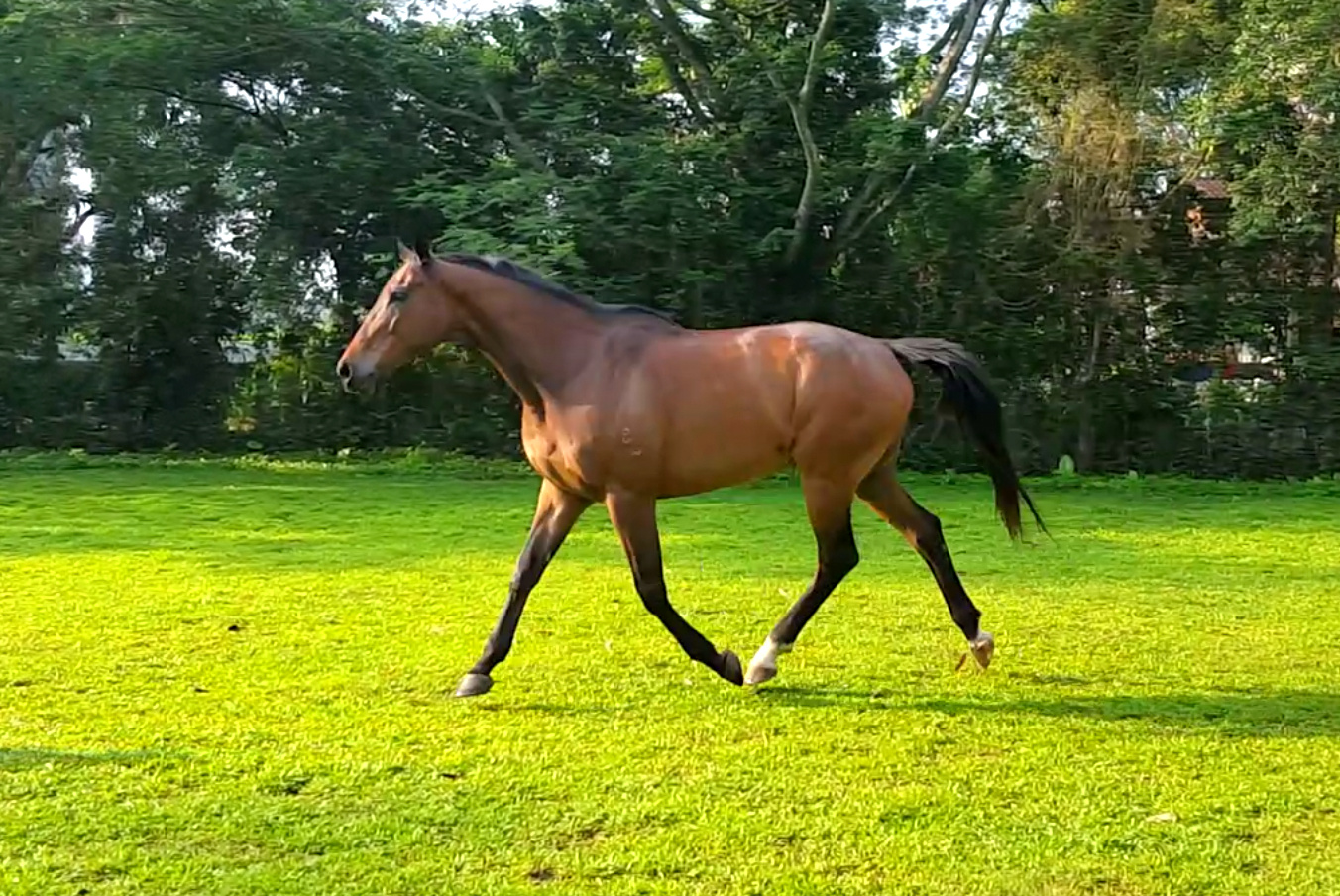 Tenzing
A lovable gentle giant, Tenzing was donated to RDA after a long and successful racing career--he was a 5 time winner on the race track! Tenzing is a bay gelding and one of the tallest in the barn at 16 hands high. He is a Thoroughbred from New Zealand and his birthday is 29 October 2006.
Check out his racing career here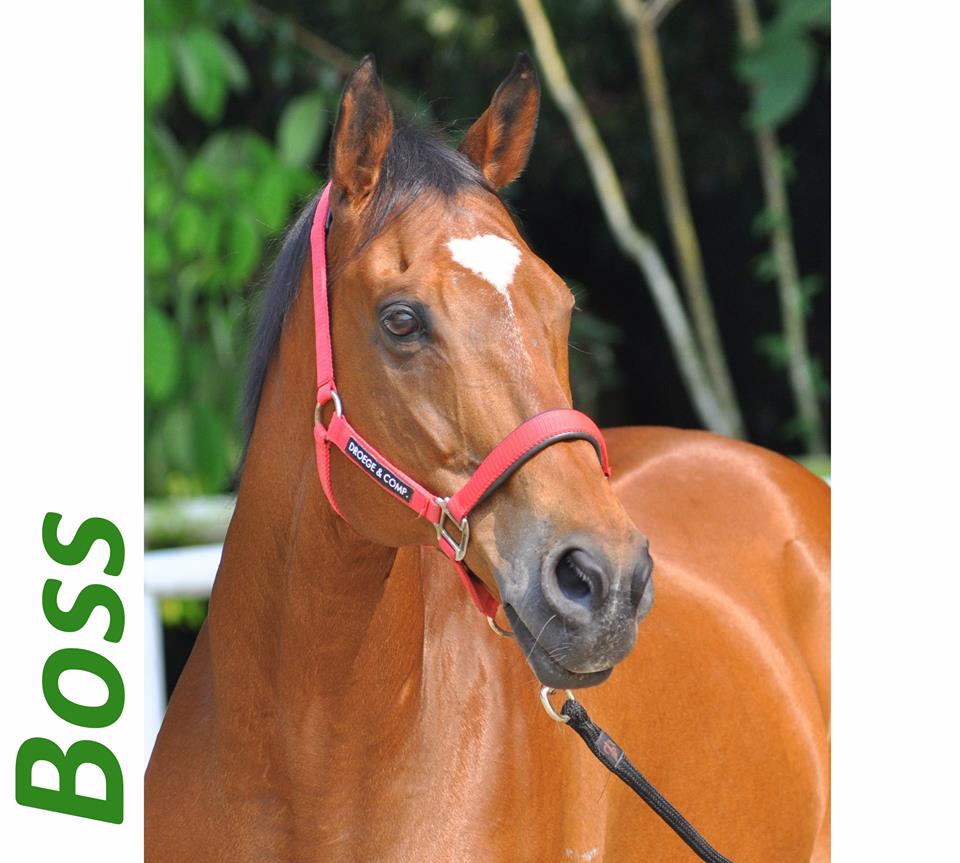 Boss
This is his third career! He was a race horse, then a dressage horse and now a therapy horse. He won Horse of the Year in 2013, and arrived at RDA on an interesting date: 11 April '11.