Meet Our Therapy Horses & Ponies
Check out some of the four-legged stars of our programme, these therapy horses and ponies work hard in providing the people with disabilities with therapy and enjoyment.
Want to find out more about RDA Singapore? Click here to read more...
Read one amazing story that is the legacy of a dearly departed RDA therapy horse: Prepare a tissue and click here to read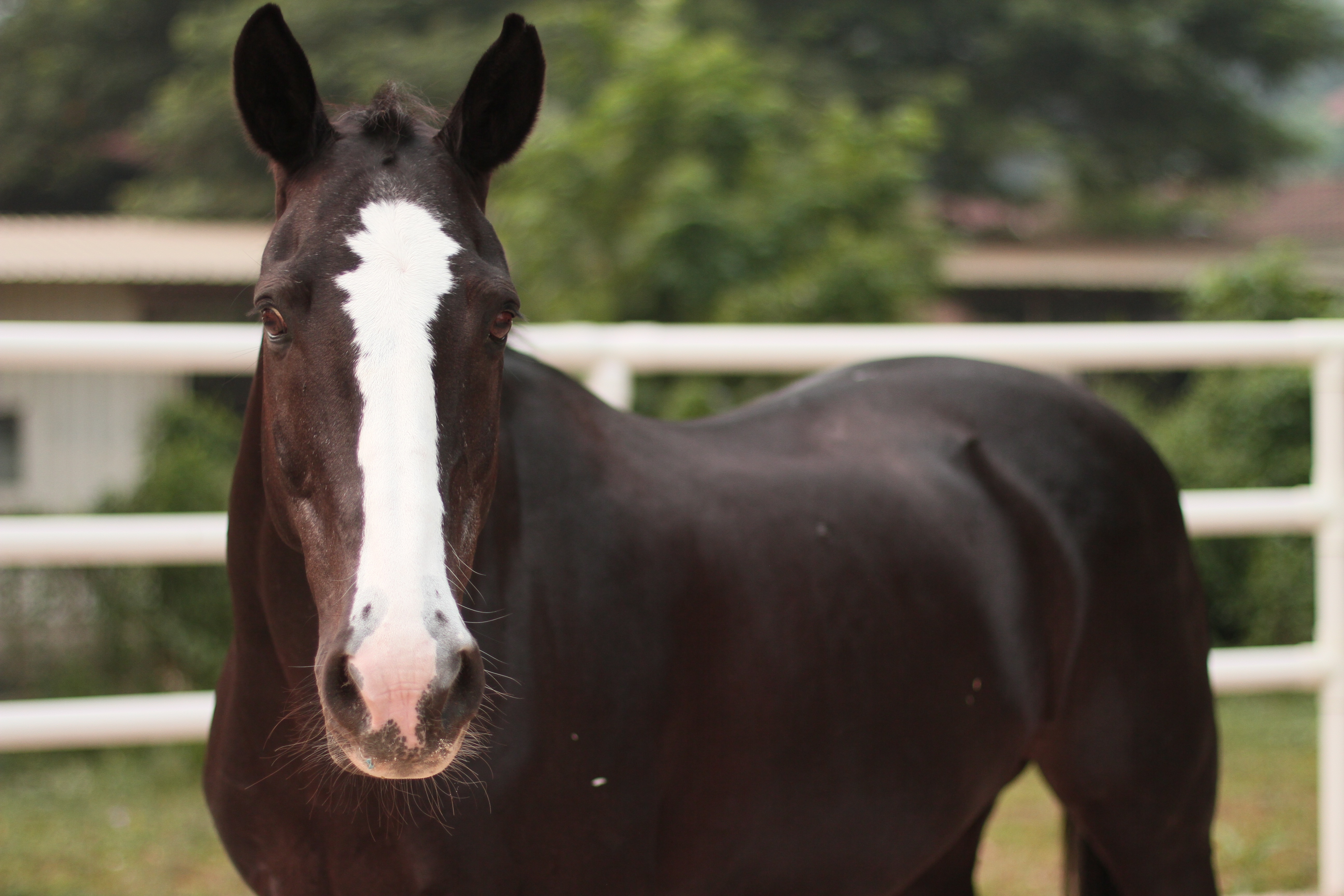 Amorcita
A sweet pony with quite a past before being donated to RDA--She was the only horse to have done flaming tenpegging in Singapore! She is a dependable and well-loved therapy horse by volunteers and riders.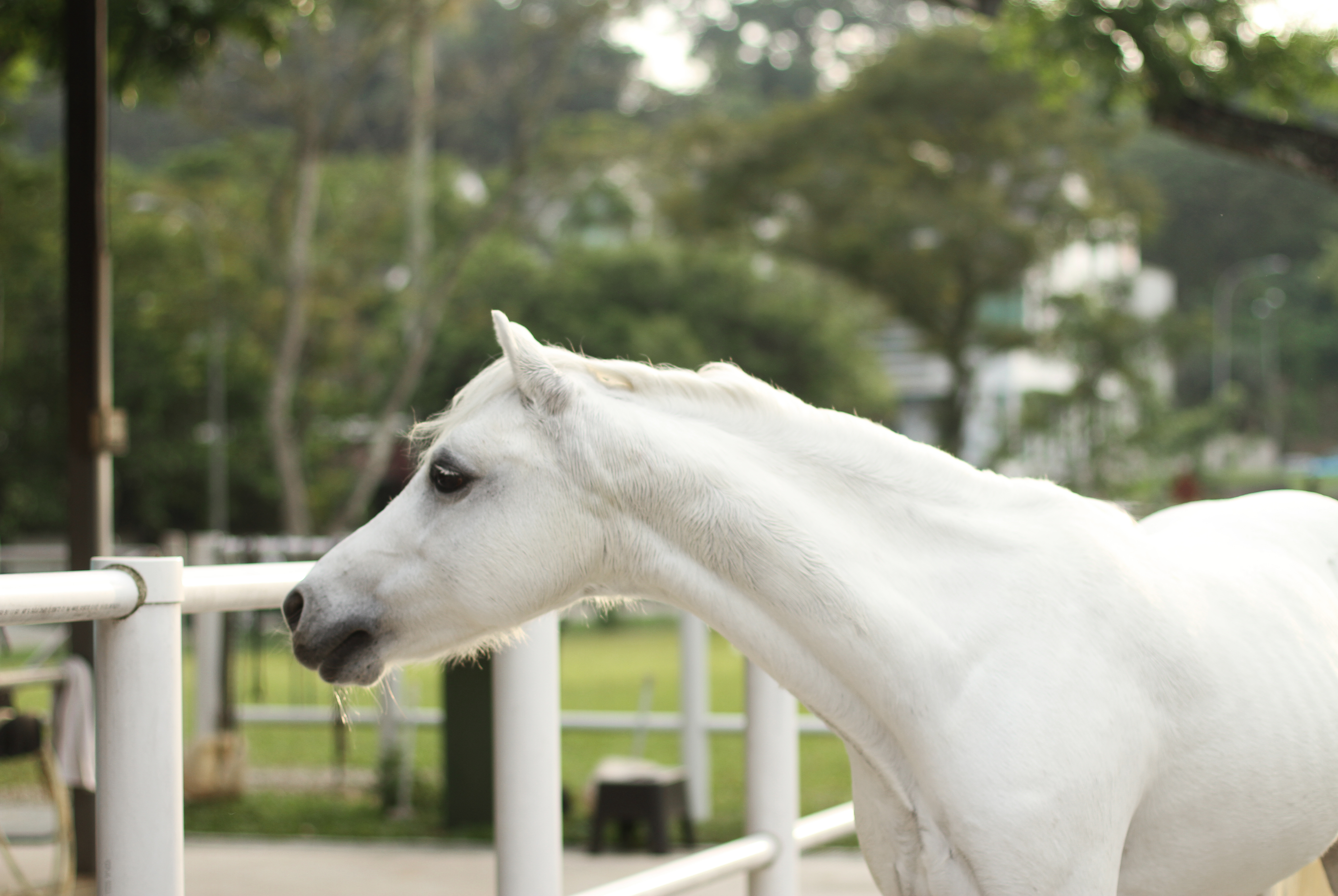 Glow
The cutest pony in Singapore? WIth her doe like eyes and swan white coat, Glow takes the cake on that one! She's one of the smallest ponies in the RDA barn and is a great fit for the younger, tiny sized riders. Glow is from Australia and is best friends with another mare, Jaycee.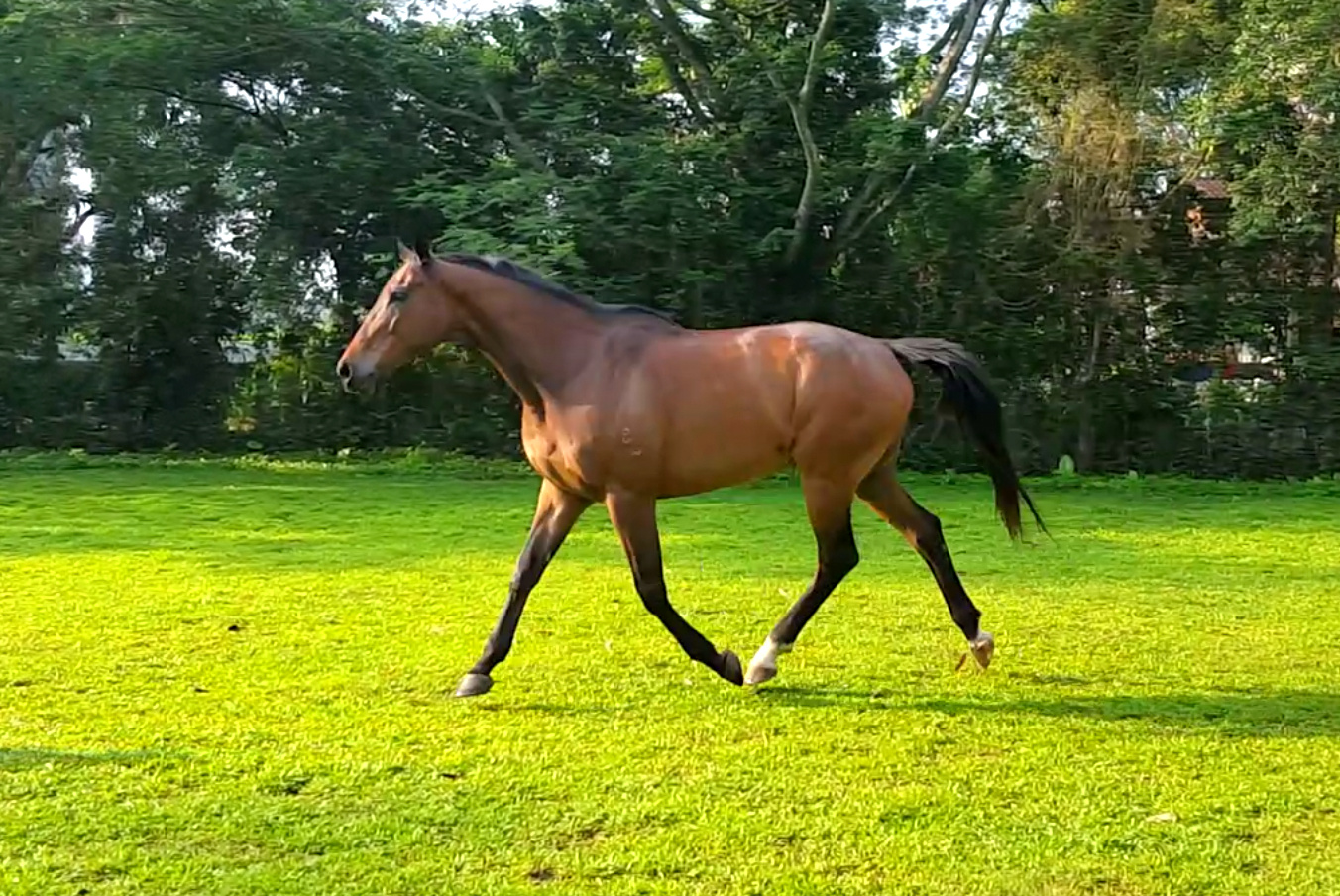 Tenzing
A lovable gentle giant, Tenzing was donated to RDA after a long and successful racing career--he was a 5 time winner on the race track! Tenzing is a bay gelding and one of the tallest in the barn at just over 16 hands high.
Check out his racing career here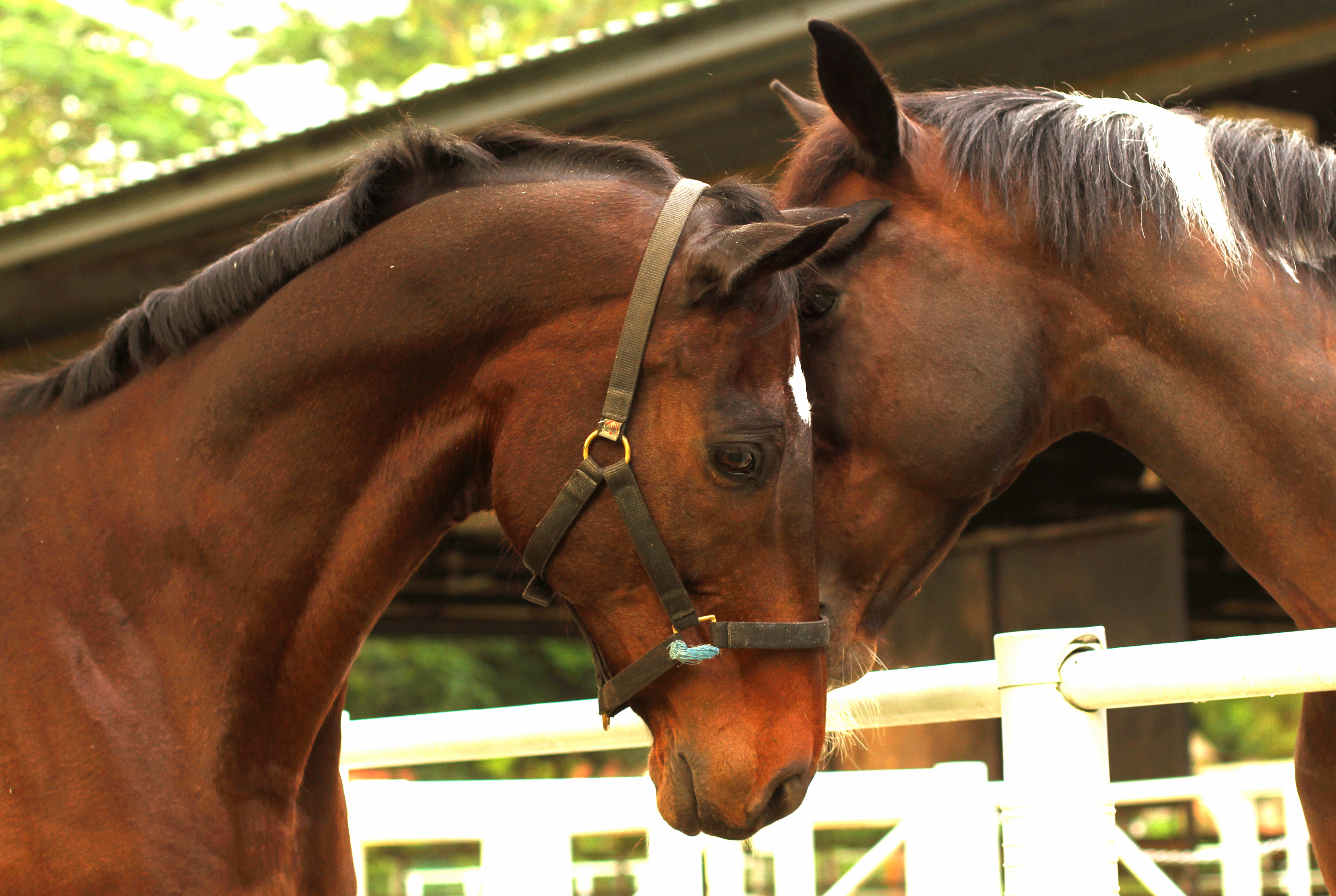 Harley
This friendly gentleman is another ex-racehorse who has flourished with his second chance at life in RDA. A versatile horse who is also used for competitions by our independent disabled riders, he's been a hardworking therapy horse serving the disabled community for 15 years!